Our 27th Annual Winter Holiday show!

"Custom made to delight… could there possibly be a better way of showing young audiences the essential activities of theatre?"    The Globe & Mail, Toronto.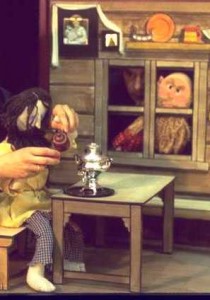 This year at the                                       WYCHWOOD THEATRE                                    601 Christie St, Toronto                                    just south of St Clair West
For families, aged 5 to 105
December 26th through 31st,                 matinees at 1 p.m. daily.
Plus evening performances on                 December 21 and 28, at 7 p.m.
ALL TICKETS $15                  
Please click here for your tickets through Brown Paper Tickets