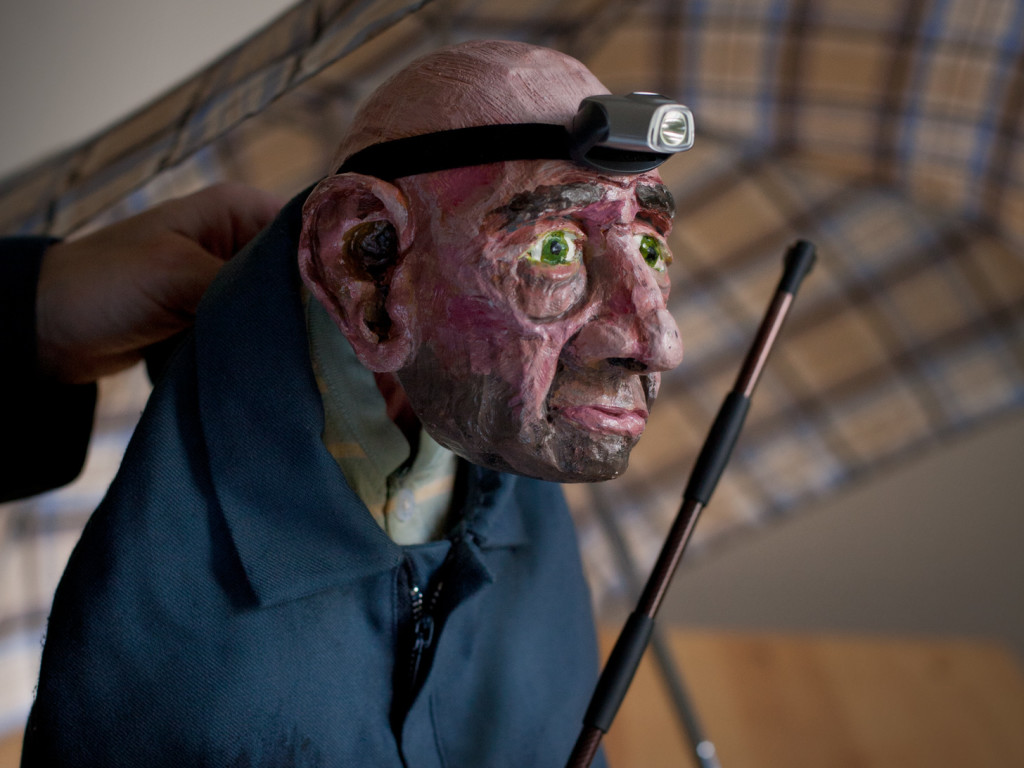 Week 1:  June 1 to 5.  Exploring Puppetry
Participants explore the incredible range of puppet styles: how to make them and how to bring them to life.
We will try out many different forms of puppetry – rod, string, shadow, table-top, and more.
We will delve into puppet construction –  the basics of joints, balance, controls.  We will explore puppet manipulation & teaching puppets to act.
Week 2:  June 8 to 12.  Puppet Theatre Production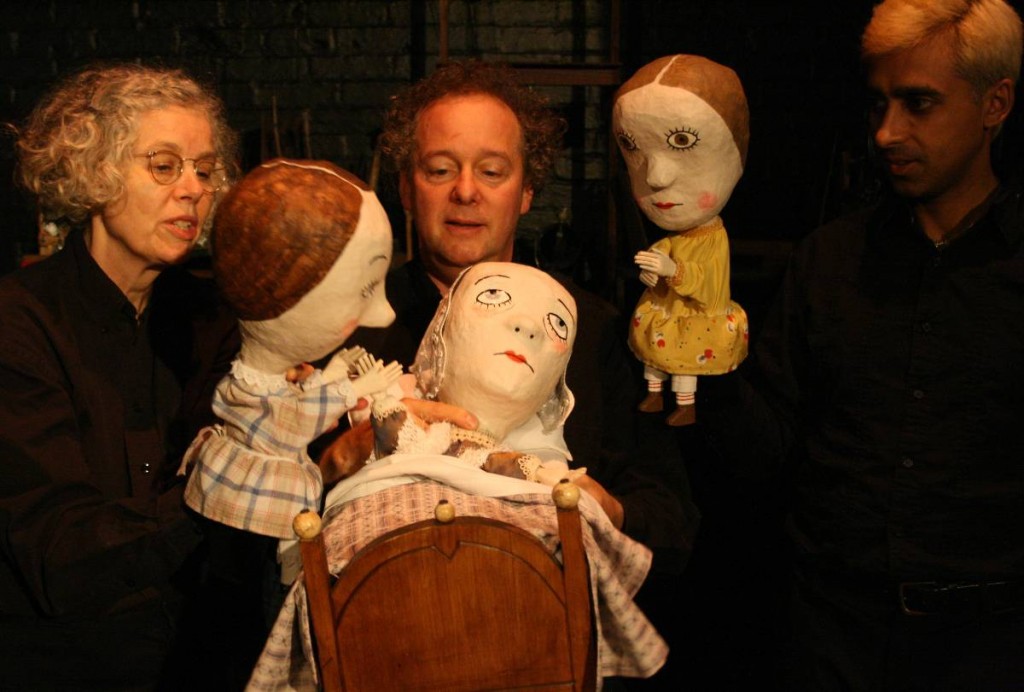 Participants and instructors become a production team, exploring the process of developing a new work.
From story-boarding and scripting, through the design of puppets and staging, the construction of puppets, props and sets, and of course rehearsals with voices and sound.  There will be an informal performance on the final day.
$1,000 for the two week Intensive 

Toronto School of Puppetry Unit W-23 at 388 Carlaw Avenue, Toronto
NB: Our entrance is on the SOUTH END of the building ON DICKENS STREET– the GREEN DOOR with the PINK AWNING – go straight up the stairs on your right and we are the first door at the top.

Call 416  469 3555 or email  school@puppetmongers.com