WELCOME TO OUR 2016-2017 SEASON – PLEASE CLICK THE LINK YOU DESIRE
School of Puppetry Classes Fall 2016 Season
Tea at the Palace this Winter Holiday
PuppetryeXploratoryLaboratory PXL
Fresh Ideas in Puppetry Day – June 3rd 2017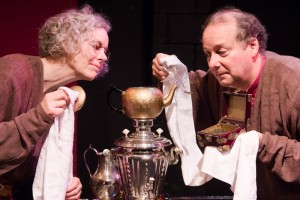 "It's not just what they do, it's how they do it… the kind of magic that is theatrical in the best sense of the word."   CBC Radio.  Toronto.
_____________________________
Since the sibling duo Ann Powell and David Powell founded Puppetmongers in 1974, the company has become internationally recognized as a leader and innovator in the field of puppetry, offering performances, workshops, touring extensively and consulting on productions for stage and screen.
Please contact us at info@puppetmongers.com or call 416-469-3555
Subscribe to our mailing list
IIIIIIIIIIIIIIIIIIIIIIIIIIIIIIIIIIIIIIIIIIIIIIIIIIIIIIIIIIIIIIIIIIIIIIIIIIIIIIIIIIIIIIIIIIIIIIIIIIIIIIIIIIIIIIIIIIIIIIIIIIIIIIIIIIIIIIIIIIII
Puppetmongers Theatre wishes to thank their many-many magnanimous private donors and the following agencies for their support